Our Clients Love New York Nutrition Group!
See what some of them had to day.
"Outstanding!! If you truly want to be healthy and lose weight for the long term this is the way to go. I don't feel that starving feeling anymore. My husband sat in on an appointment with me and he was so impressed with how realistic she was. My dietitian gave him a few pointers to help him and if he needs to take it a step further he will schedule his own appointment with her to set up nutrition goals for himself."
- Kerrie J.
"Amazing! Unbelievable! I'm so happy! I have been working with NY Nutrition Group since March 2017. I started working with her due to a medical issue and needed help with my diet. She explained everything to me, is knowledgeable, patient and down to earth. I have learned so much from her, still love and enjoy food and although I went for a medical issue, I wanted to lose weight. I've lost 25 pounds and don't feel that I've been on a diet or deprived. Working with NYNG has changed my life."
- Nancy S.
"As a lifelong athlete, and member of the clean-plate club, I've always been able to balance my healthy appetite and weight. But now in my 40s and recovering from big injuries, I've found myself in a body I no longer recognize. With my NYNG dietitian's advice and guidance over the last few months, I've been able to refocus my eating habits and really think about what I eat and when I eat it. That's led me to make healthier food choices at most every meal, understand why and accept responsibility when I make those less healthy food choices and, ultimately, start seeing and feeling results. Knowing that I'm accountable to a coach again? Just what this athlete needed."
- Erin K.
"NY Nutrition Group is a true gem! I have never felt hungry or deprived on the plan my dietitian set up for me and I always feel that I can email her with any questions or issues and she gives me sound advice or words of encouragement. She really listens to my concerns and helps me. As a result, slowly and steadily the weight is coming off. I have lost 10lbs, 1.5″ off my waist and hips in the 3 months we have been working together. Is it the rapid fix of "lose 20lbs a month" that other weight loss programs promise? No, but I know that this plan will stick because it is reasonable and sound. I highly recommend this group to anyone who is looking to lose weight in a supportive and sane way."
- Michelle K.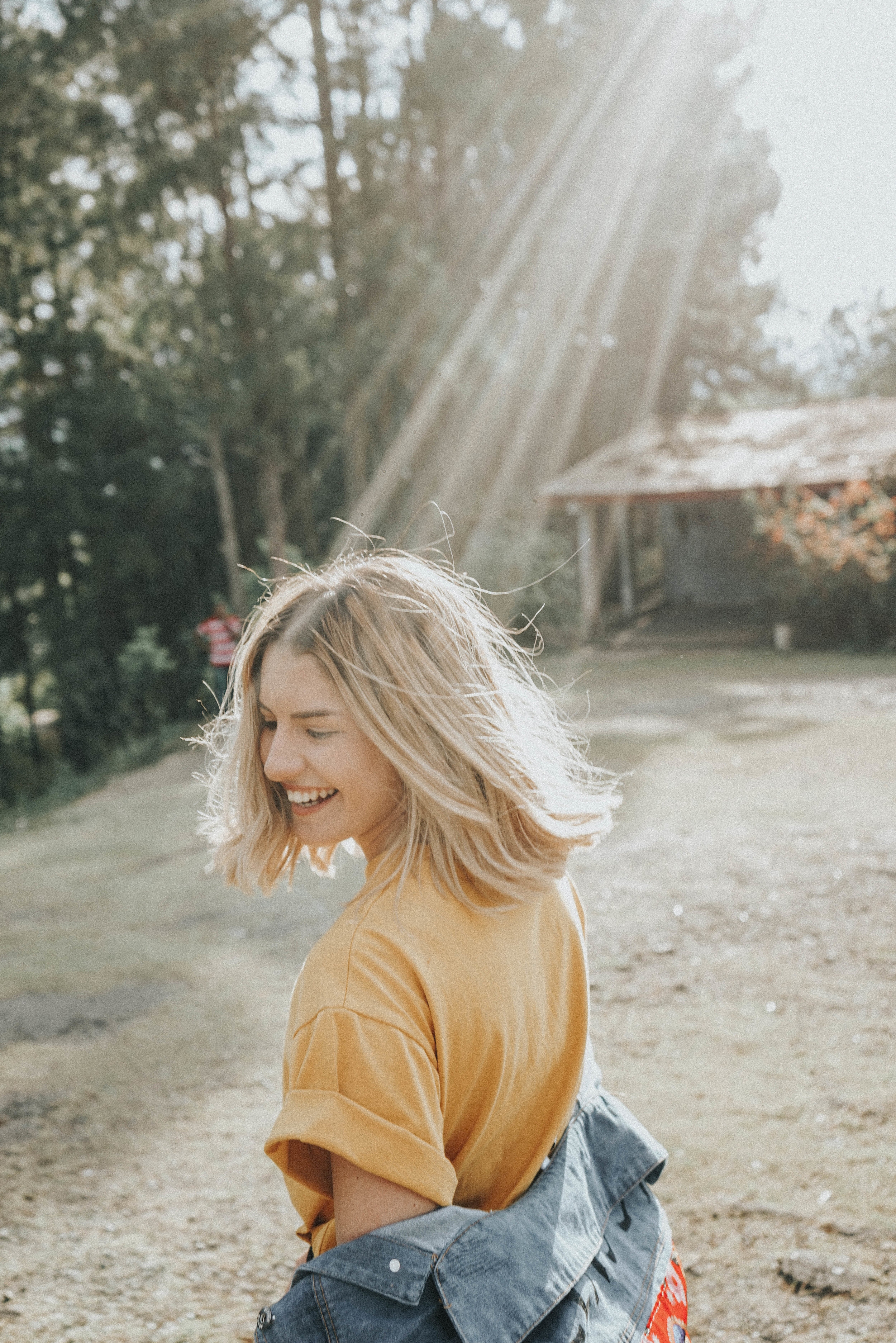 "My NY Nutrition Group dietitian was very friendly and had expert advice that took into account what my experiences were and what I was saying (which is not always the case with medical professionals!). I felt listened to, and well taken care of, and so left feeling very happy I had been recommended to see her!"
~James W.
"My experience this past year with NYNG has truly exceeded any of my expectations! She creates a fun and non-judgmental environment, provides educated information and creative habit-forming tactics, and keeps me accountable and on-track to my goals. It's been easy to follow her advice, and I've lost significant weight doing so!"
~Allison R.
Looking for more?
New York Nutrition Group is highly rated on Zocdoc!